FreedomSwim is a place to share stories about open water swimming and health.
On February 25th, 2019,  I successfully completed my first swim from Robben Island to the mainland in Cape Town, South Africa.  This was a meaningful milestone in my life.  As a result of the generous donations of many friends and supporters, I raised over $4,000 for the National Psoriasis Foundation (NPF) to find a cure for Psoriatic Arthritis and Psoriasis.
My new challenge for 2020 is to swim the approximately 13 miles (21 kilometers)  from my hometown, Cardiff-by-the- seas (Swami's Beach), to La Jolla Cove. My goal is to raise money and awareness for Prevent Drowning Foundation of San Diego and NPF.  Prevent Drowning Foundation's mission is to save lives by funding swim lessons for underserved youth and proving aquatic safe education for all.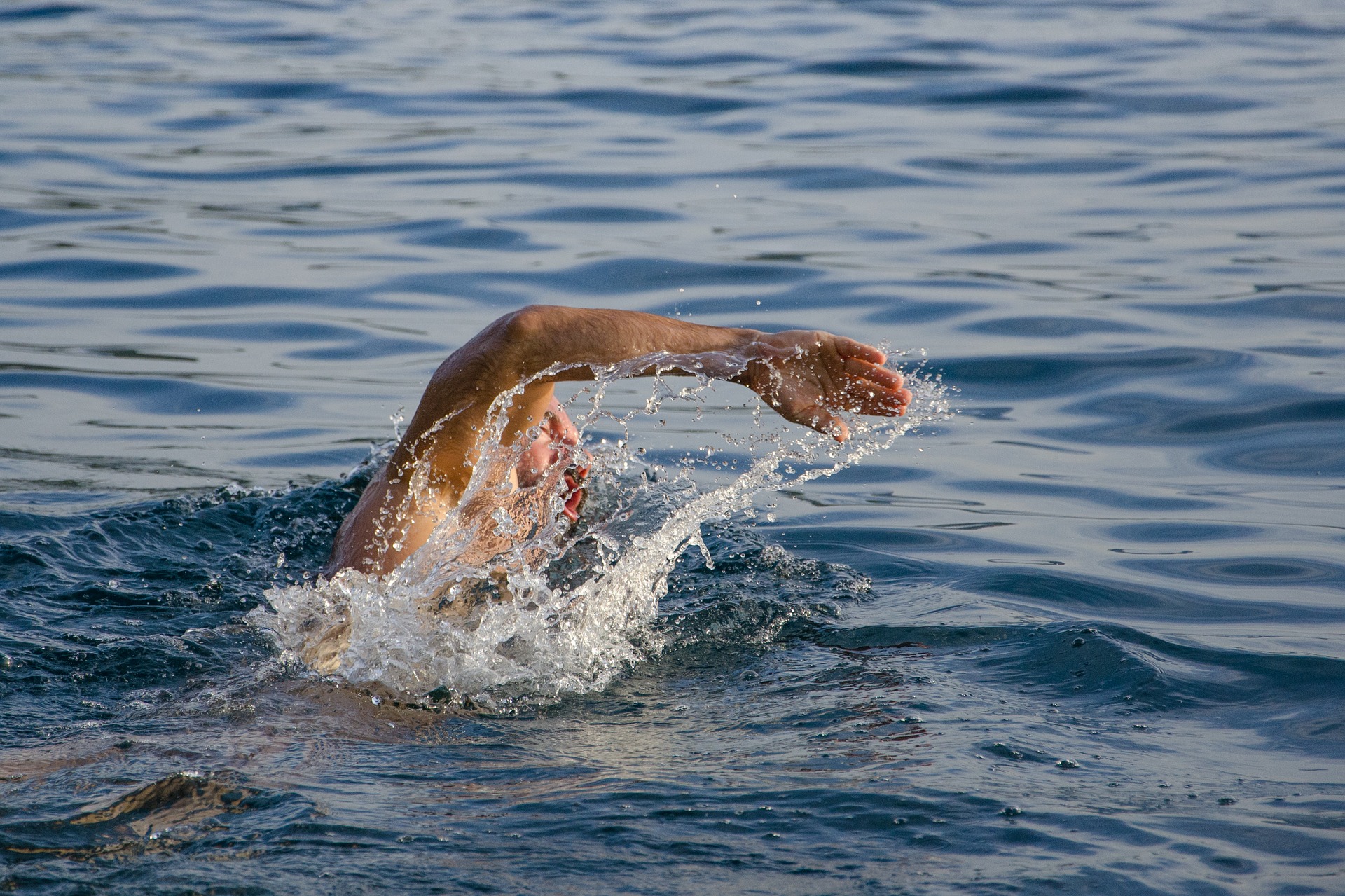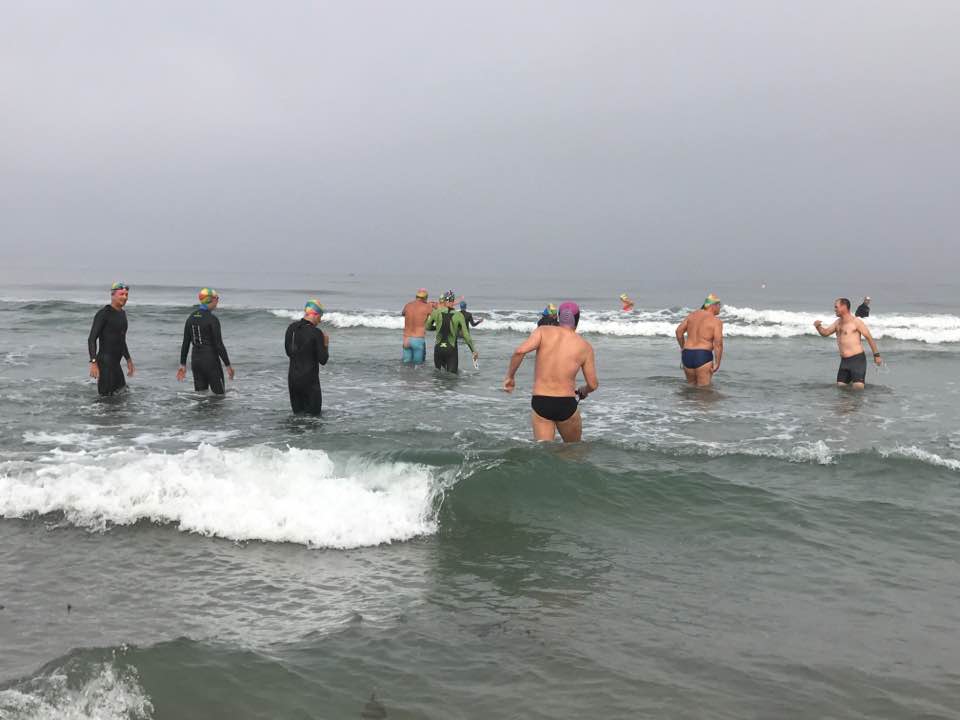 Interested in Swimming? Join me...
You are invited to come and swim with Hillel (or encourage him) as he prepares for his next swim challenge.
Everyone is welcome to watch and walk along the beach as we swim.  If you would like to swim with us, you should be able to swim in the pool for 60 minutes.  Open water swimmers are warm and welcoming.
Learn More about my fund raising for the  National Psoriasis Foundation (NPF).

Thank you to the following people for helping me raise over $4,000 for NPF in 2019:

Zea K.
Mindy G.
Jeanie K.
Gavin C.
Mark O.
Dale D.
Dean B.
Anonymous
Jo Jo
Lynne M.
Emily H.
Ghazal A-K.
Howard S.
Diane S.
Glen H.
Jon D.
Ligia G.
Tony A.
Steve R.
George O.
Matt F.
Craig D.
Justin L.
Thais
Daniel P.
Emily B.
Corene
Kris B.
Christian
Matt K.
Julia R.S.
Remedy Health Media
Jens B.
Alex P.
Tom V.V.
Brian C.
Pat C.
Cristina M.
Cat and Matt K.
Steve O.
Jennifer W.
Coach Mason and SwimLabs Encinitas
Michael S.
Lydia R-L
Yolanda R-M

Linda K.


Jeffrey S.
Robyn B.
Jeanie K.
Sandee R.
Sunny R.
Inez. S

Total Immersion workshop participants

THANK YOU!


Share your open water swimming stories.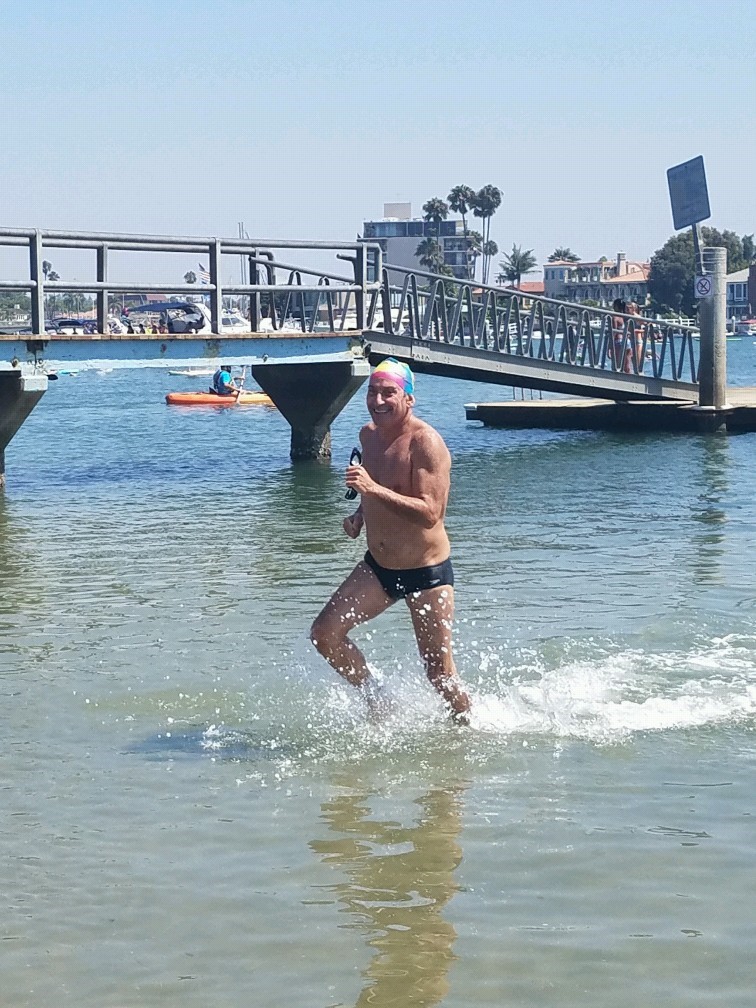 Read the latest swim adventures over on the blog. I'll be posting about my training and crazy swims. 
I'll also be posting about my progress in fundraising for NPF. 
 FreedomSwim swim Caps are HERE!