FreedomSwim is a place to share stories about open water swimming and health.
Let me know what questions and/or feedback you have for me. I'll get back to you as quickly as I can. I look forward to hearing from you.
Share your open water swimming stories.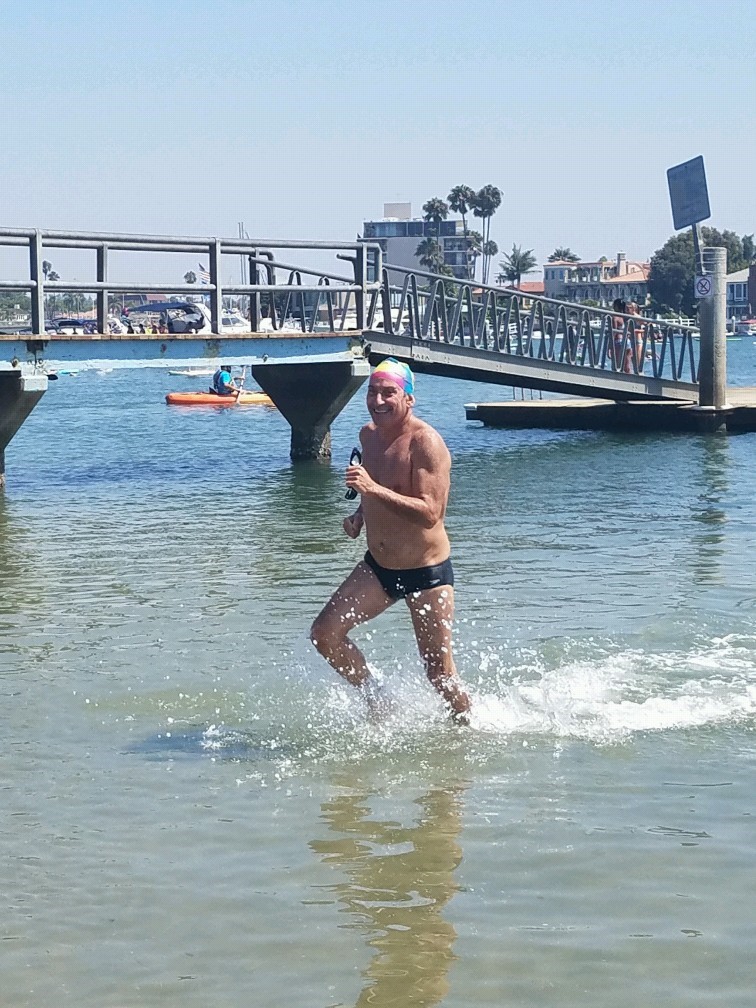 Read the latest swim adventures over on the blog. I'll be posting about my training and crazy swims. 
I'll also be posting about my progress in fundraising for NPF. Coming Soon: FreedomSwim swim Caps!