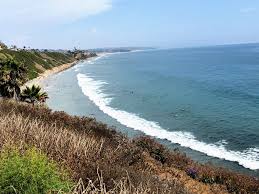 When! Since the global pandemic hit earlier this year, I began to question whether my fun fundraiser swim would happen this year.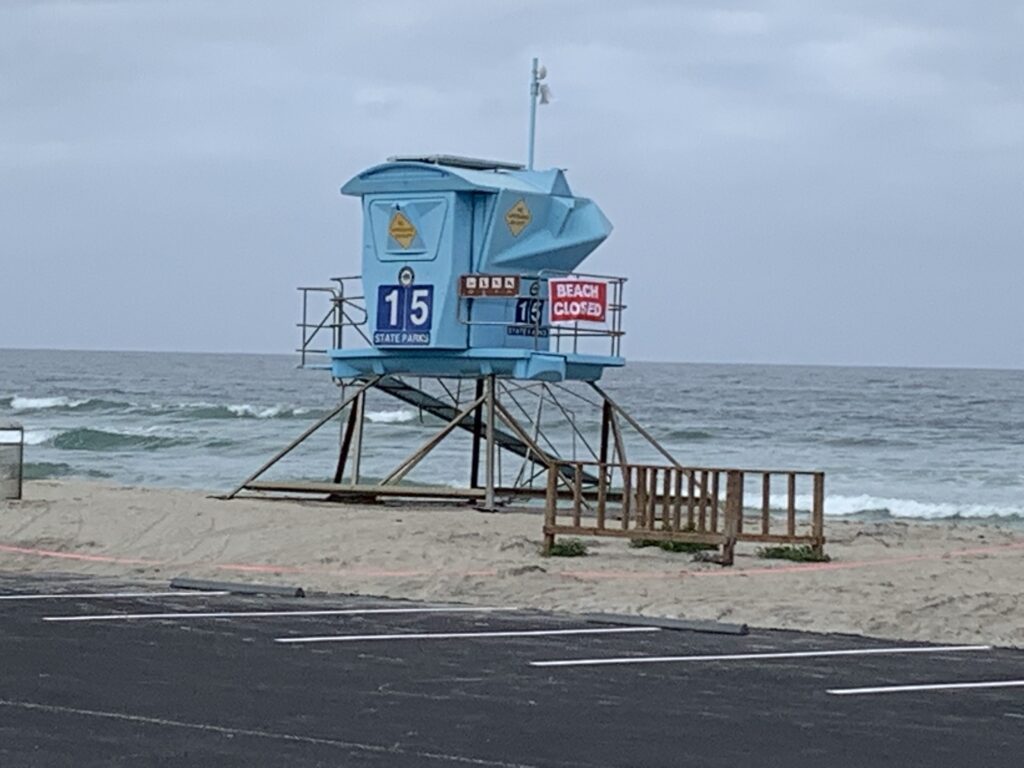 I had just received the official swim cap with "2020" printed on it, when the Covid "hit the fan" .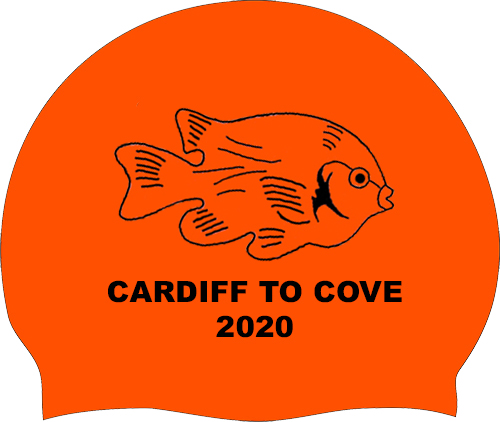 For the past two months, I have been cycling to stay in shape – not swimming. The first month was because of Governor Newsom's stay-at-home order. The past month due to the Red Tide. While the blue bio luminescence is eye candy for viewers at night, the stench and muddy red/brown water has been very unappealing to swim in.
The microorganisms that create the Red Tide cab be toxic and has been an irritant to me and my allergies. So much so, that I have stayed out of the water – just in case. I hope to get back in the water next week.
Anyway, the lockdown is easing and people are tentatively venturing outdoors with (and some without) face coverings.
My level of optimism has been inching up as the weather has been warming up and the ocean beckons my return. So, as of this writing – the EPIC, CRAZY 13.5 mile swim from Swami's Beach in Cardiff to the La Jolla Cove is ON!
All things being equal, it will happen on Sunday September 13th, 2020 – pandemic or weather permitting.
If you'd like to have a swim cap and are willing to make a donation – please do so.
I'm dedicating my swim to raise funds and awareness for the Prevent Drowning Foundation of San Diego and the National Psoriasis Foundation. You can choose one or both worthy organizations to support. I'll get a swim cap to you – while supplies last.
Stay Well, Stay safe and keep your head up. We'll get through this together – swimmingly.