With my long distance swim about two months away, I have been starting to pay attention to getting organized for the day of the swim.
Safety on a long swim means having a support crew.
In addition to Jeanie (who is my number one supporter), I've been fortunate to get to know two guys that have volunteered to help me navigate from Cardiff to La Jolla Cove on 9/13/2020.
Mike Redman
I first met Mike after a swim at Swami's a couple of years ago. I was walking up the stairs and this guy walking down asked me how my swim went. Strangely I felt he genuinely was interested and wanted to know.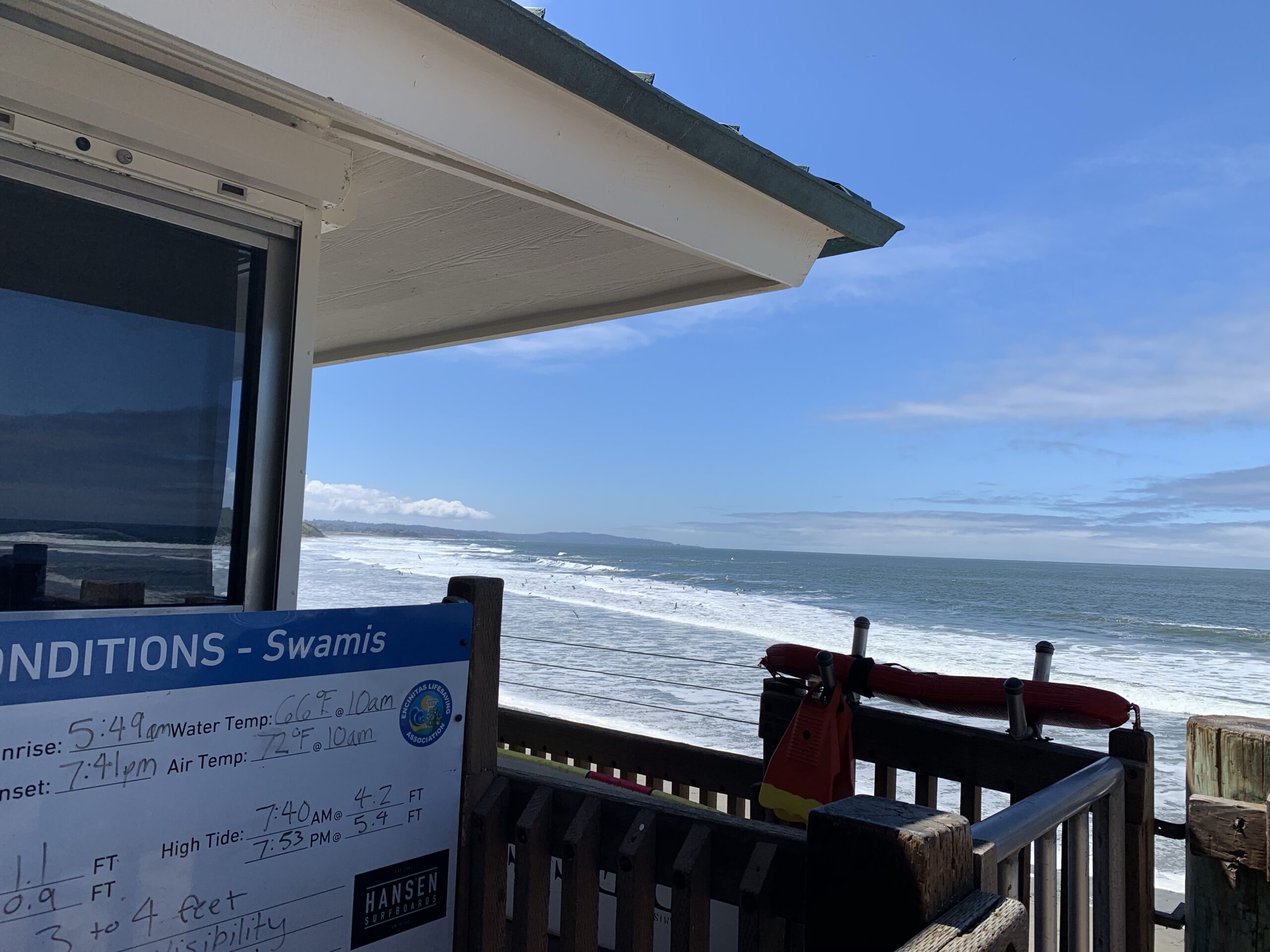 We struck up a conversation and I soon learned that Mike swam from Corona Del Mar to the US/Mexico border and parts of Catalina.
Soon after his retirement, after a career being a patient special education teacher, he bought a vintage 16 foot boat. Jeanie and were fortunate to present at the naming and launching of Andiamo (that means "hear we go" in Italian).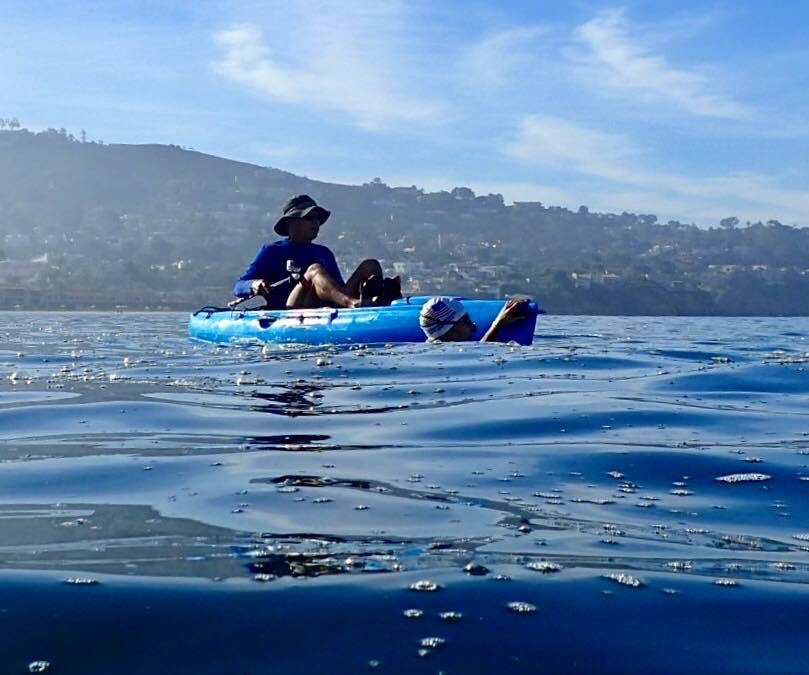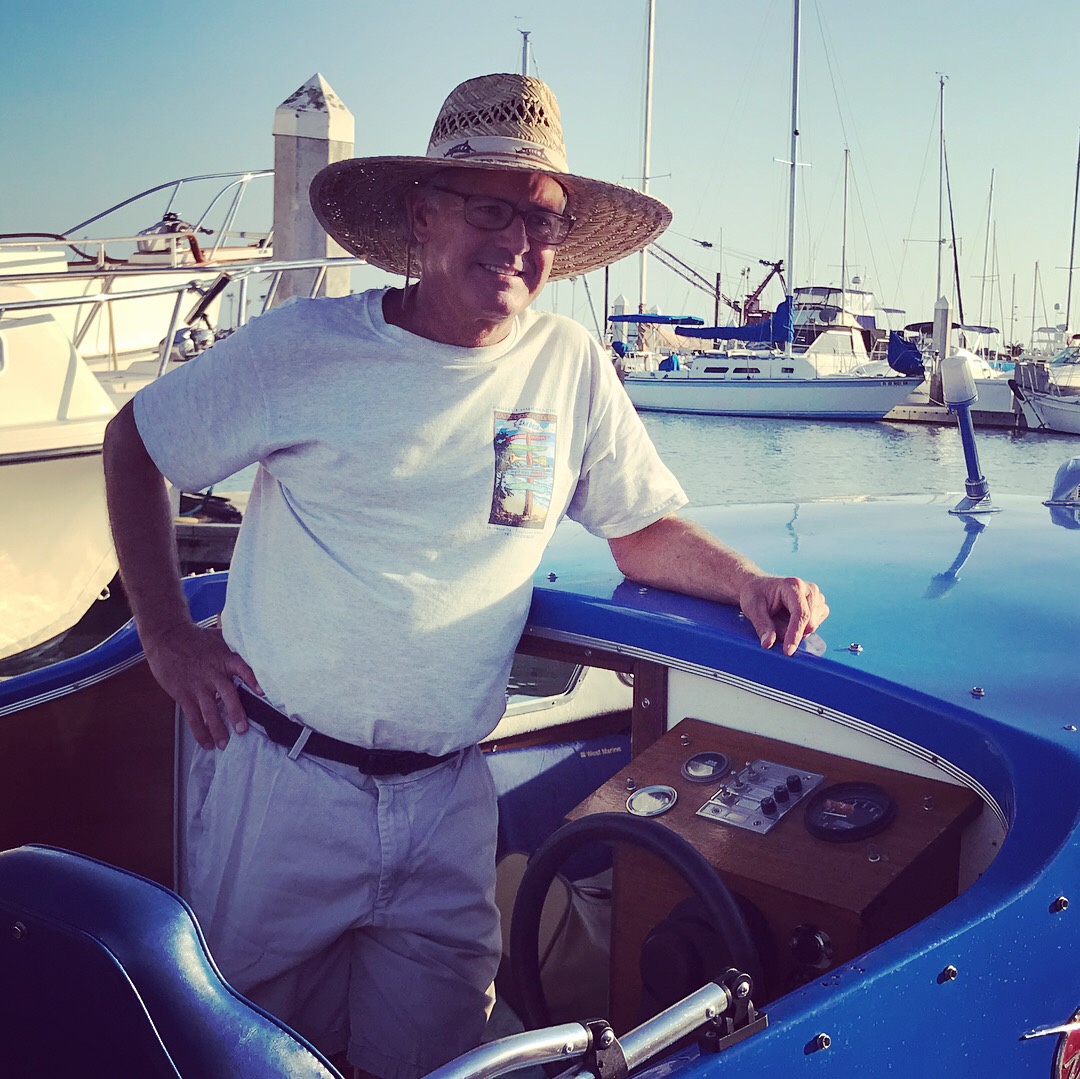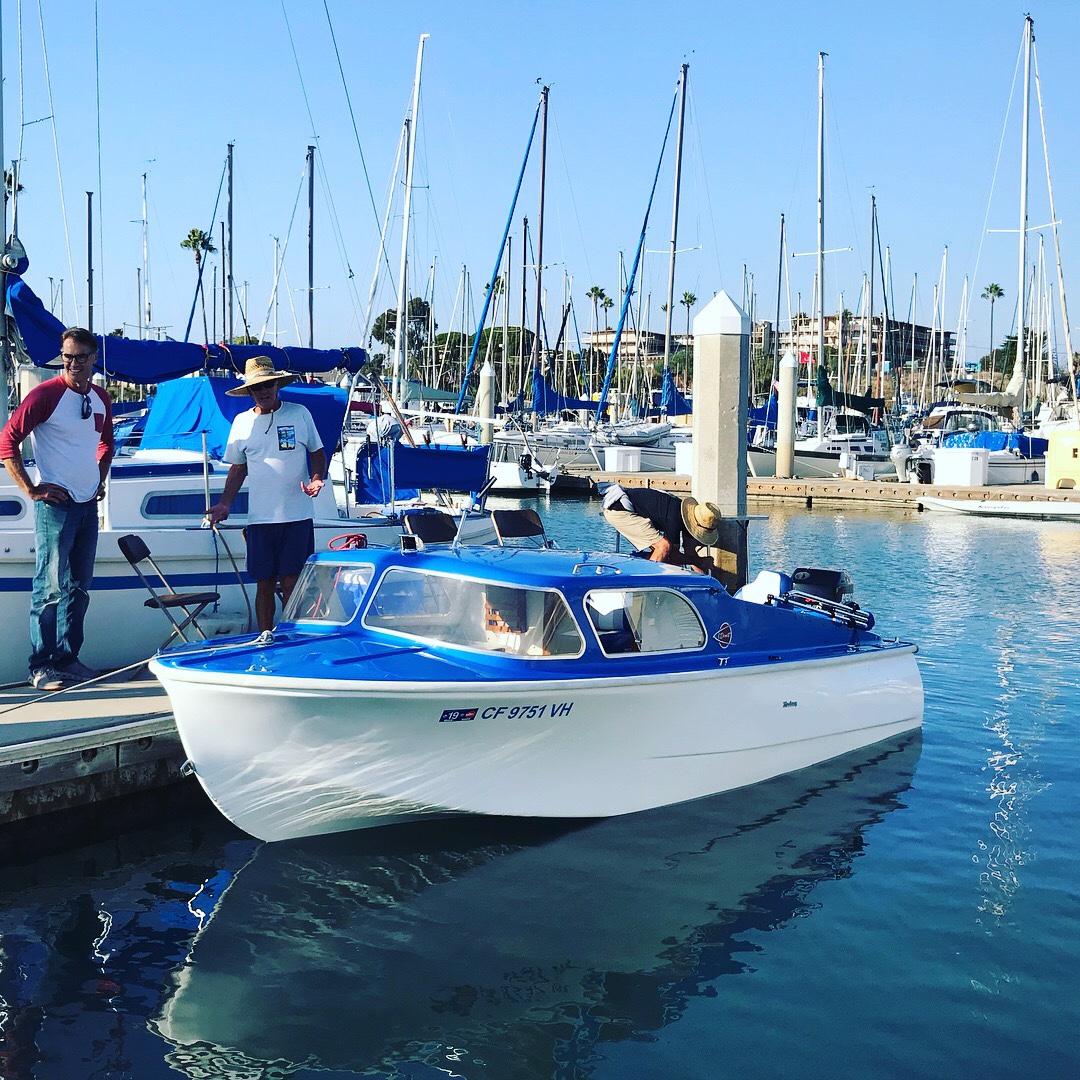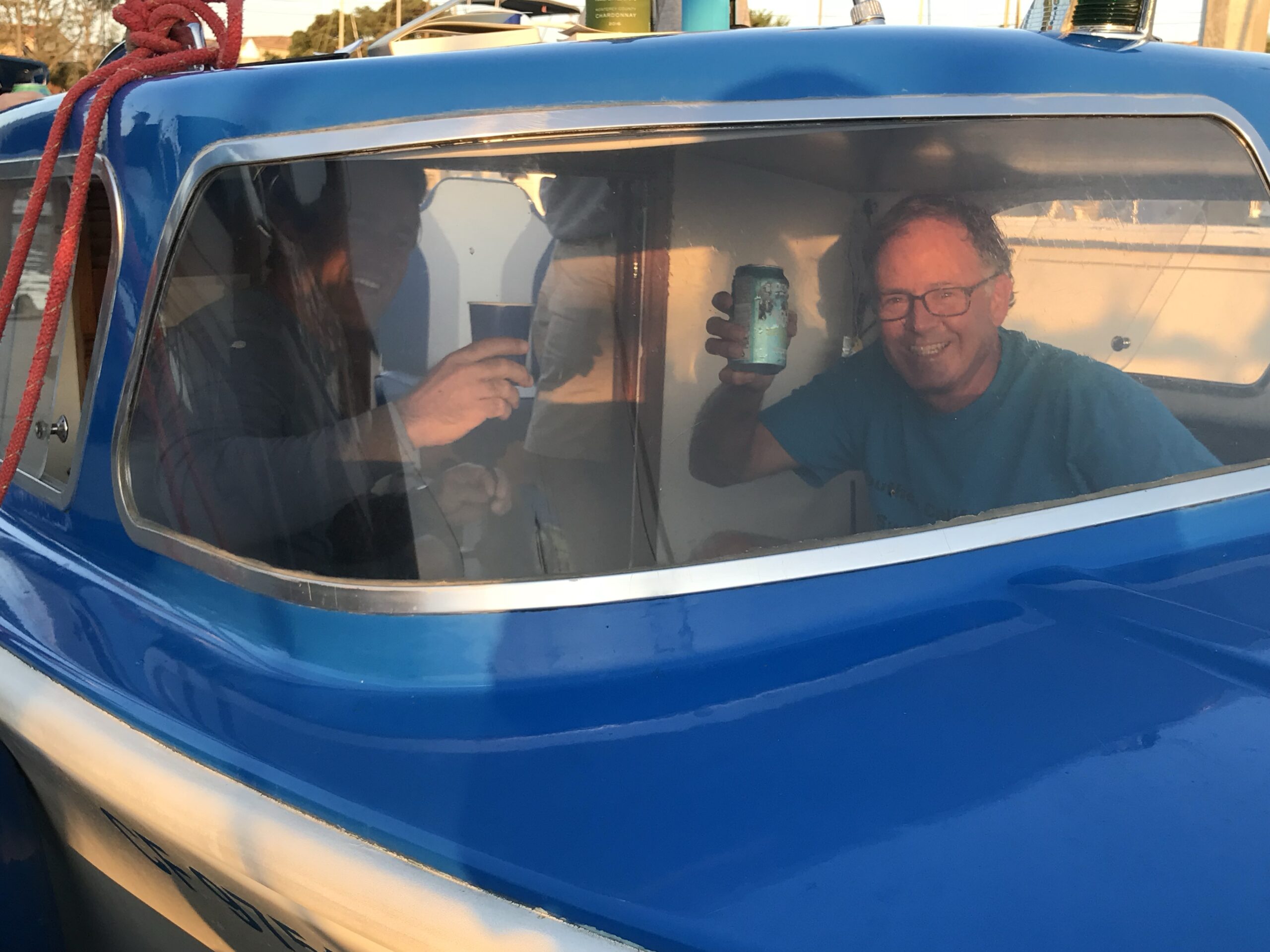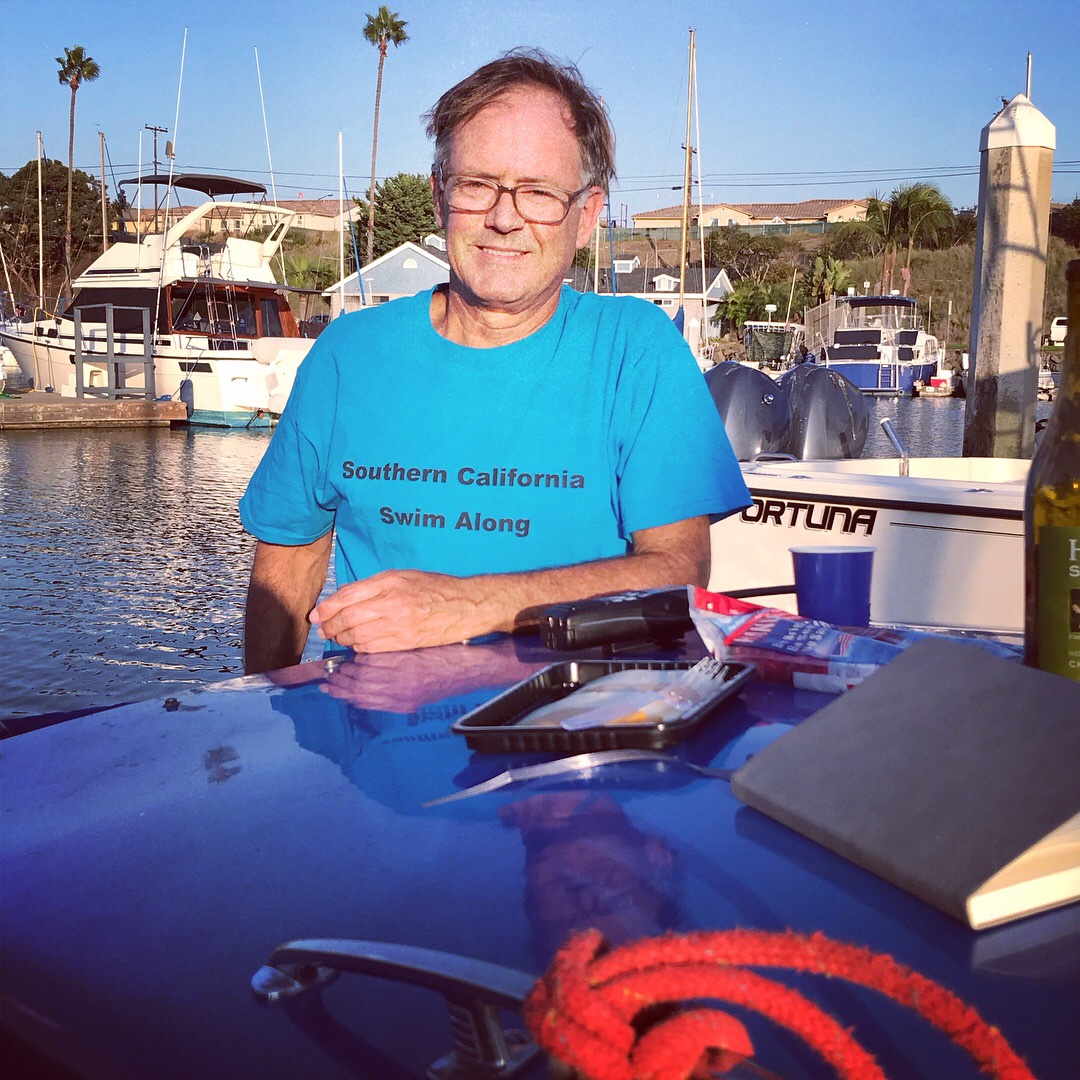 Mike is a California local who shares his love of the local California waters in his program: Southern California Swim Along. If you love swimming and adventure it's worth checking out.
As if that weren't enough to keep him busy, he is also a volunteer with the Surfing Madonna Foundation, and is the go-to guy to get things done with his handyman get-it-done attitude.
Another interest that Mike and I share is music and playing guitar. He is the guitarist for a local band called Bucket Ruckus.
When I asked him, Mike accompanied me in his kayak for a few of 2-3 mile swims. He didn't hesitate to say yes, when I asked him if he'd escort me for the 13.5 mile Cardiff to Cove swim – that may take the better part of a day to complete.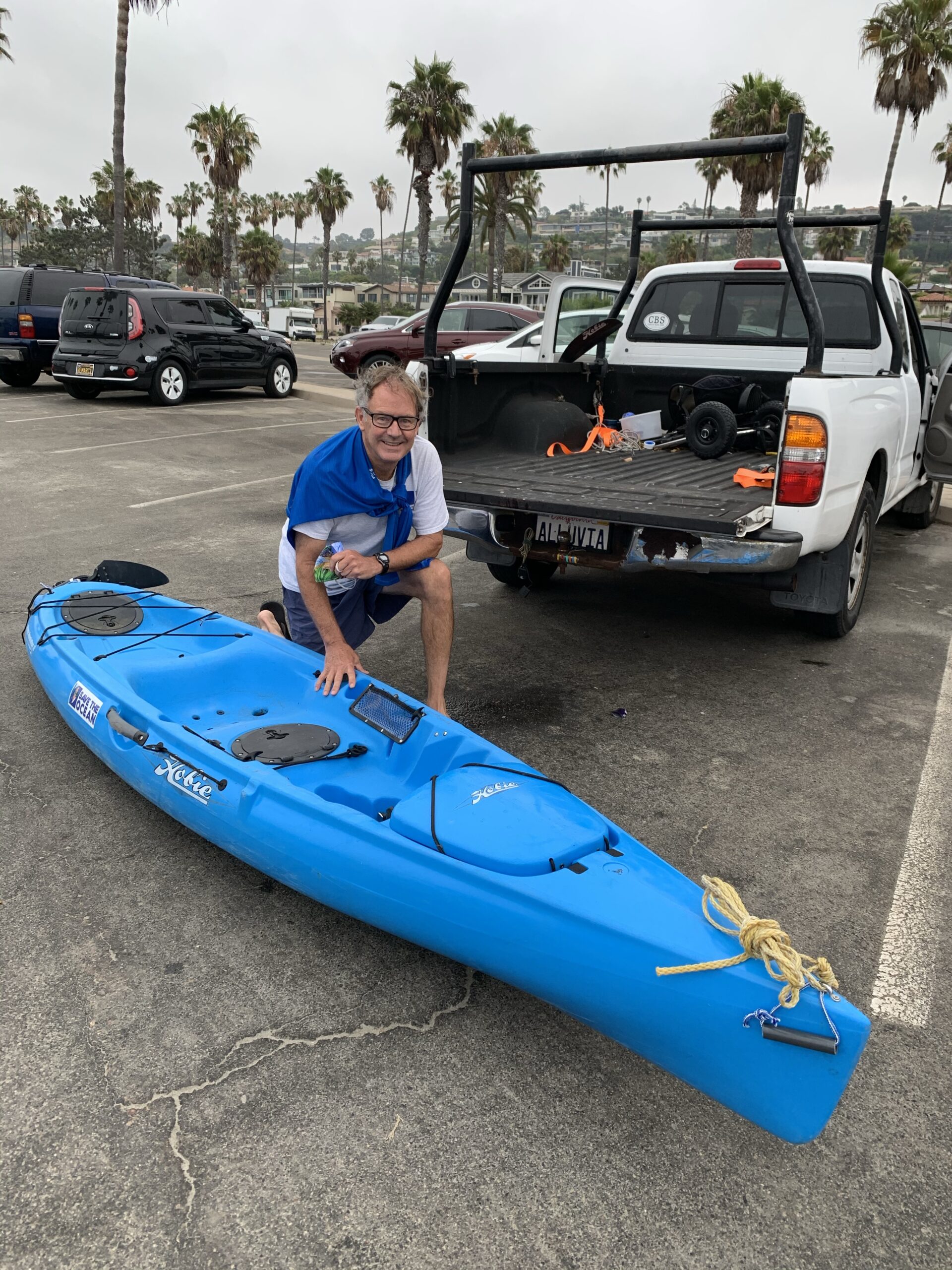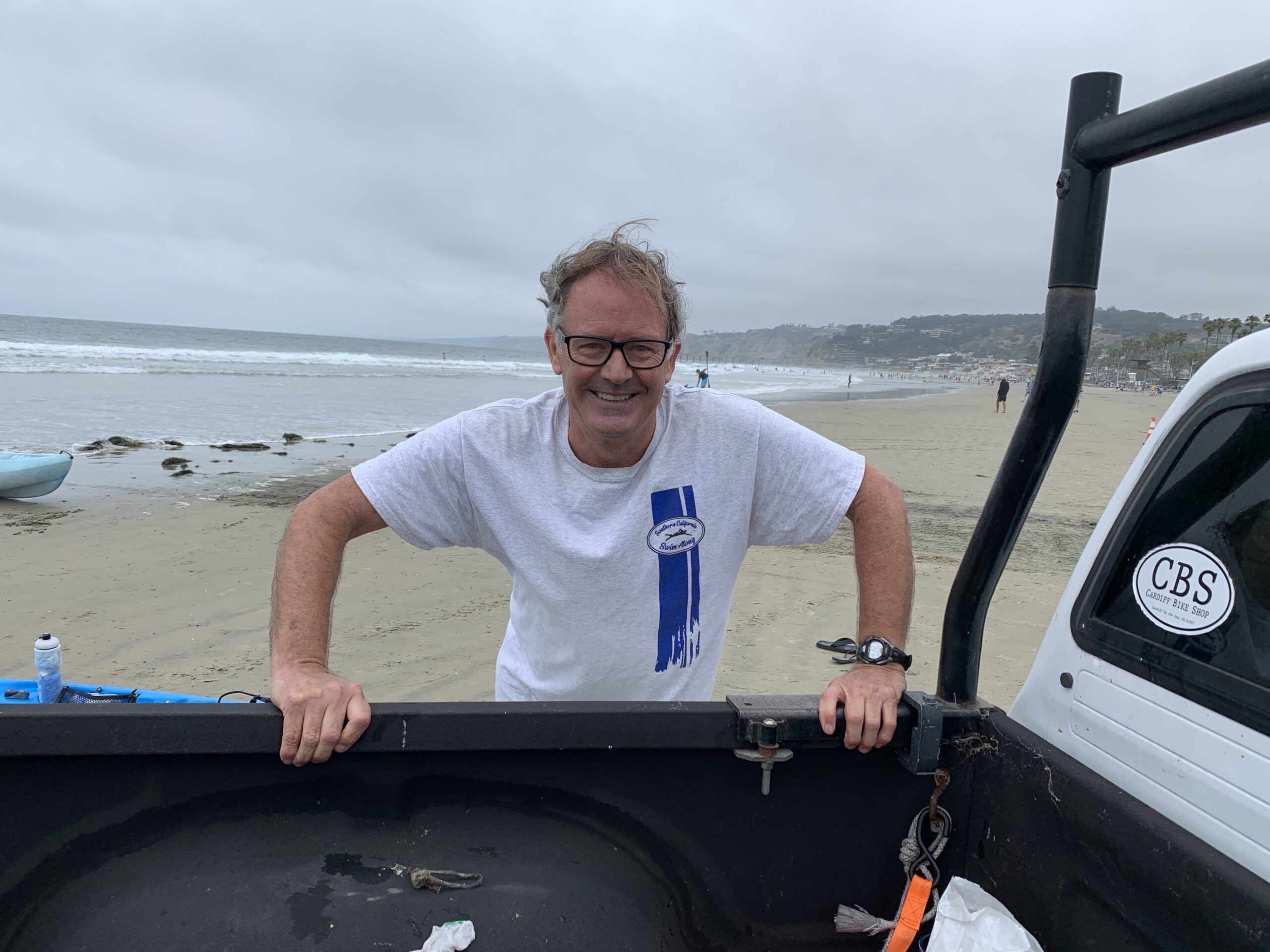 Thanks Mike. You are so kind and generous with your willingness to help me with my crazy swims.
Danny Oliver
Danny and I met recently through a mutual friend and fellow open water swimmer Steve Royce, with whom I've done numerous swims over the past three years.
After I gave Danny a commemorative Cardiff to Cove 2020 swim cap, he said he'd help me. I didn't think much about it because that was the very first time we met.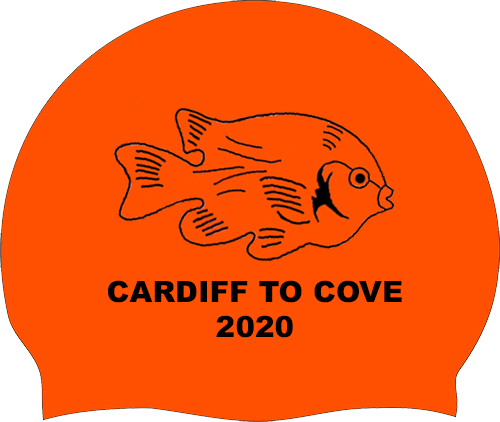 Later I learned from Steve that Danny was a Solana Beach lifeguard. A week later Steve, Danny and I went for a swim at Swami's Beach where I began to learn more about him.
Danny and I are about the same age. He also has a 24 year old son. He told me the story about how he became a lifeguard.
A few years he witnessed his son became a lifeguard. He was very impressed with the rigor of the process that his son had gone through to become a lifeguard, culminating with a meaningful graduation. Danny told me he attended as a proud dad, when he began to think of a goal.
Over the years, he surfed and was comfortable hanging with his friends, many of whom are the watermen and lifeguards in the area. So, he challenged himself and he quietly enrolled in the lifeguard academy.
Recently Danny graduated as a lifeguard, he is now living his dream – working weekend and holidays as a qualified Solana Beach lifeguard, while still holding down his day job.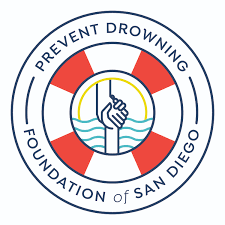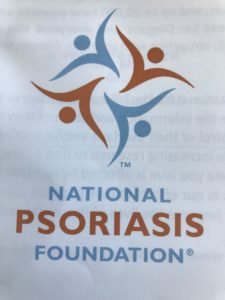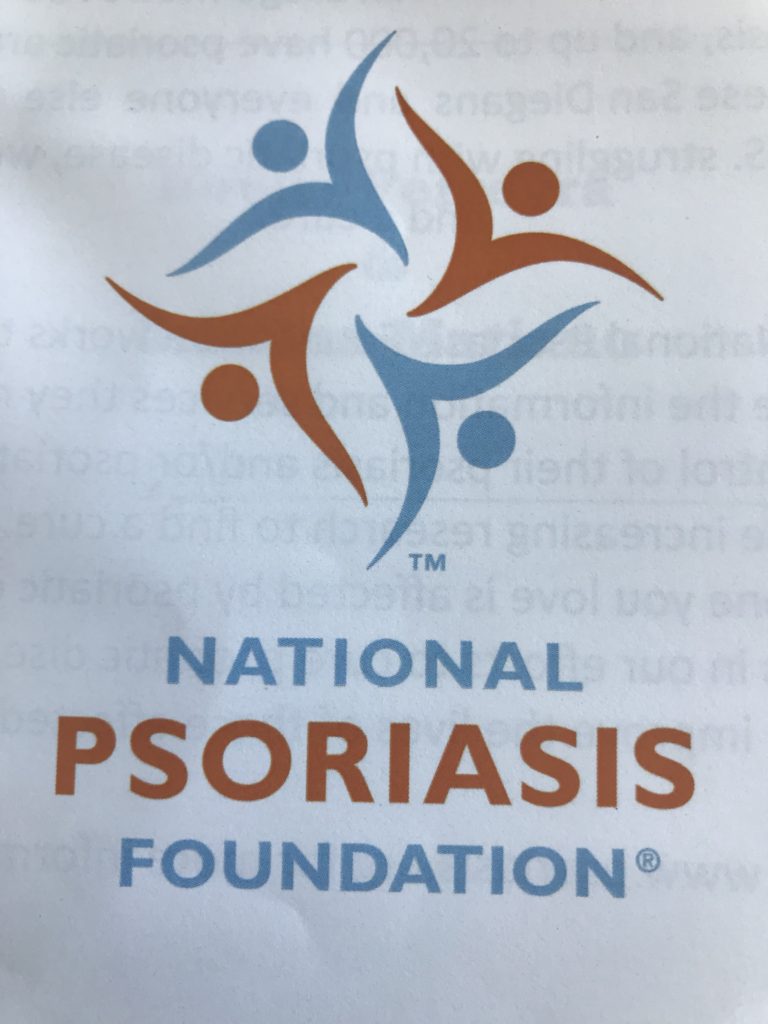 Some of the money raised from my swim will go to the Junior Lifeguard program supported by the Prevent Drowning Foundation of San Diego.
Danny has an 18 foot skiff that has been sitting in his driveway for a while. I think my Cardiff to Cove swim give him the impetus to get his boat back into the water.
He offered to accompany me along the swim route in his boat.
I'm still at a loss for words that he will take the considerable amount of time to help me reach my goal. It gives me great deal of confidence that he will be piloting his boat alongside me during the swim.
Thank you Danny! You are are a waterman at heart and have the heart of a waterman.