It only takes 30 seconds for a child to drown. It's silent. There is usually no splashing. It's deadly. It's permanent.  And it's also avoidable.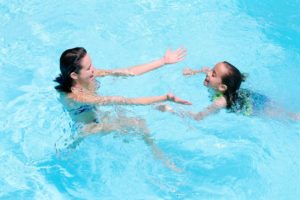 Last summer, Granger Smith was supervising his three children in his back yard when he was distracted for only a minute.
That's when his youngest child, a a red headed three year old boy named River Kelly Smith, opened the child-proof gate and entered the back yard pool.
About three minutes had passed before Granger noticed his youngest was missing.
Finding River unresponsive in the swimming pool, Granger frantically pulled him out. He and his wife, Amber, who ran from the house, immediately performed CPR on River.
They continued with CPR for 10 minutes. Their efforts brought back a pulse to their sweet red headed boy.
First Responders soon arrived, and River was rushed to Dell Children's Hospital. Despite the best efforts of the hospital staff, it was determined that River had suffered irreversible brain damage.
Two days later, Granger and Amber made the agonizing, heart wrenching and fateful decision to end their sons life. They donated his organs to make something positive out of the tragic situation.
My sincere condolences to Granger, Amber, London and Lincoln. My thoughts and prayers are with the Smith family.
This story really touched me. I hope that by sharing this story with people it may help save lives. Sadly, Riv's tragic drowing could have been avoided.
It also gave me even more of a reason to swim the 13.5 from Cardiff to the Cove later this year. As a result, I am dedicating my Cardiff to the Cove swim to Riv. I am thinking of Riv during training and will thinking of him during my swim.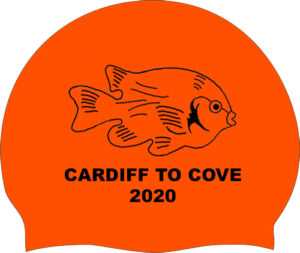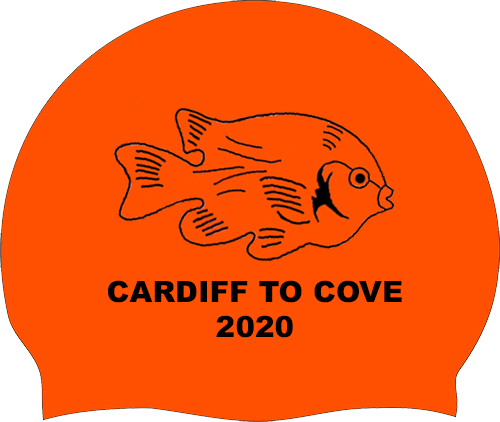 Sadly, with prevention and education and this story could have had a different outcome. Tragically, there are too many similar stories.
Please help. Support my swim by making a donation to the Prevent Drowning Foundation of San Diego – you may save a life.
Click here to make a donation to support my swim and raise needed funds that have the potential to save a child from drowning.
Funds raised will go to several programs, including:
The Boys and Girls Club. Swim teachers will provide life saving swim lessons for kids whose parents can't afford the cost of swim lessons.
The Junior Lifeguards. This is where youngsters learn life saving skills that may later be used to save people from downing along the San Diego beaches.
Parents – be prepared.
Here is information video of Lorrie Lynn from Randy's Children's Hospital talking about water safety and ways you can prevent your child from drowning.
Thank you for your support – please give generously.