No, I'm not talking about drugs – unless its the natural endorphin high kind.
I used to be a sprinter, running 100 and 200 meters at Masters track and field meets around San Diego country. At that time it was all about explosive power. Then aging, pulled muscles and joint pain made me stop. After discovering open water swimming a few years ago, I've been enjoying marine meditation and the health benefits.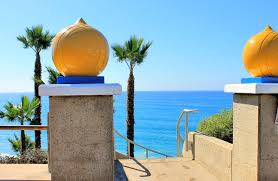 After a recent swim at Del Mar, I told Keven Barrett, a fellow South African swimmer that I was going to attempt swimming from Cardiff to the Cove on September 13th, to which he said: "L.S.D." I mistakenly though he was referring to the hallucinogenic. He corrected. "No, Long Slow Distance" he said with a smile.
That's what it's going to take to successful swim La Jolla Cove about 13.5 miles down the San Diego coastline. Long. Slow. Distance.
I'm doing this for two reasons – I want to do something for my health that's also a really big challenge, and also to help raise funds for two organizations that are making a difference.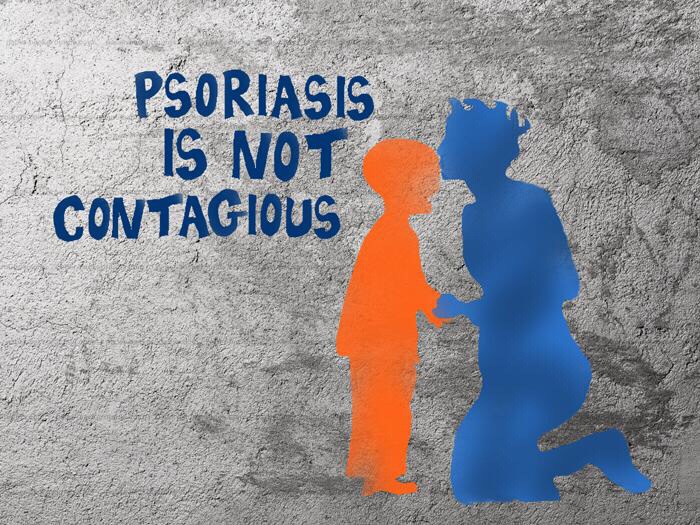 There are very sad stories of children drowning because they weren't taught how to swim and be safe around water. I learned about the Prevent Drowning Foundation of San Diego, that raises funds to give underprivileged kids swim lessons at Boys and Girls Clubs around the county. That really touched my heart.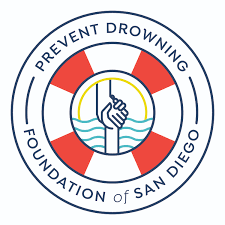 So, I decided to dedicate this swim to raising funds for the Prevent Drowning Foundation of San Diego and the National Psoriasis Foundation.
I had CARDIFF TO THE COVE 2020 swim caps made to commemorate the event. For people who make a charitable contribution to either organization, I'll give you a swim cap (while supplies last).
Thanks for your support!